Welcome to Lil Ava's Pizza
Experience the irresistible taste of our pizzas, where a smile awaits in every slice:)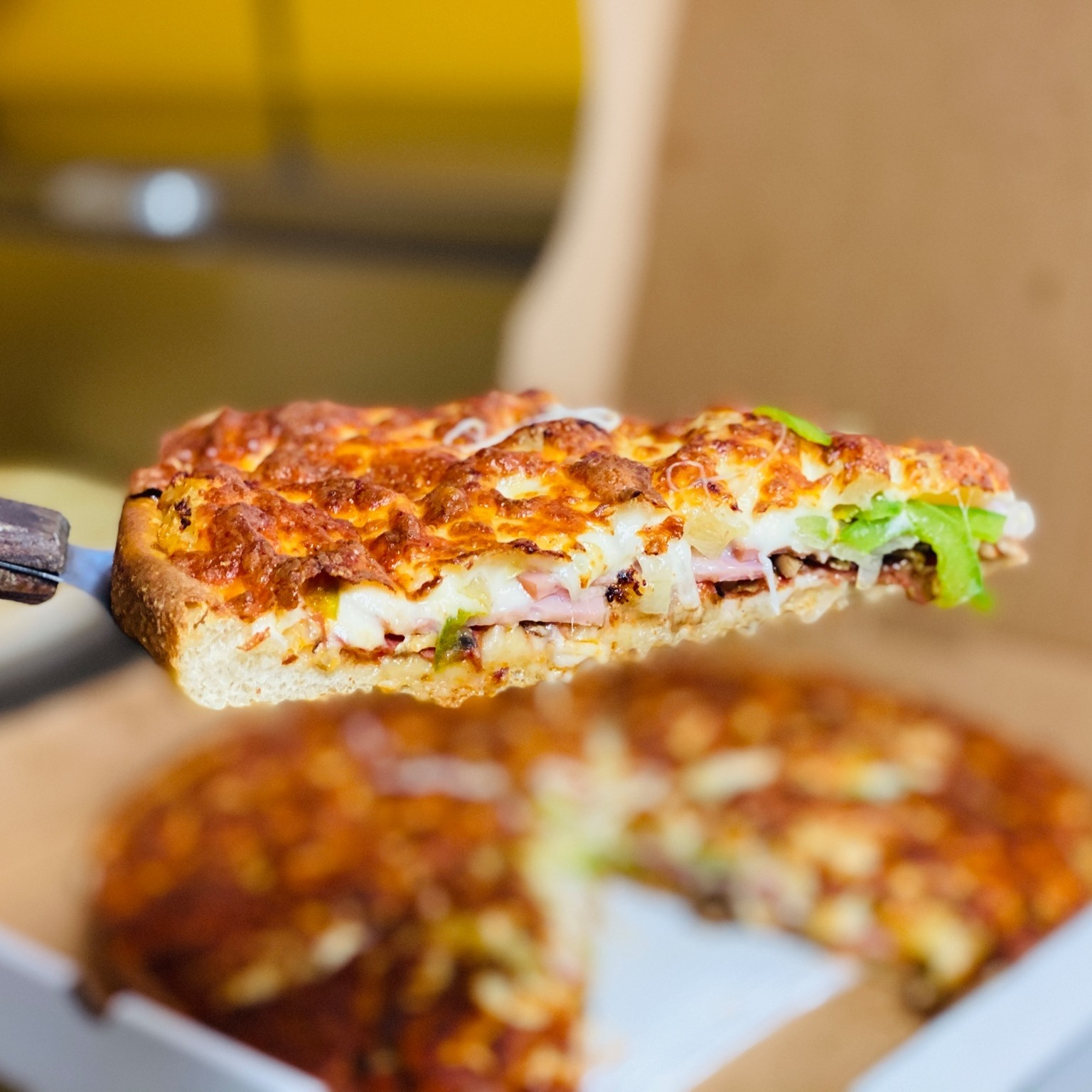 WE POUR OUR HEARTS AND SOULS INTO EVERY SINGLE PIZZA WE CREATE
We strive for perfection in every step of the pizza-making process
From the selection of only the freshest ingredients to the delicate assembly of each slice, we take great care in ensuring that each and every pizza is a culinary masterpiece.
And as a symbol of our dedication to quality, every pizza box bears the personal signature of one of our passionate pizza makers!
STOP BY / STRAIGHT TO YOUR DOOR
We'd love to see you at person, but we know that's not always practical. That's why we're happy to bring your fresh Lil Ava's Pizza right to do your door.