we're thrilled to offer you an exciting opportunity to become a part of our successful pizza franchise. Here's what sets us apart and why you should consider joining our franchise family: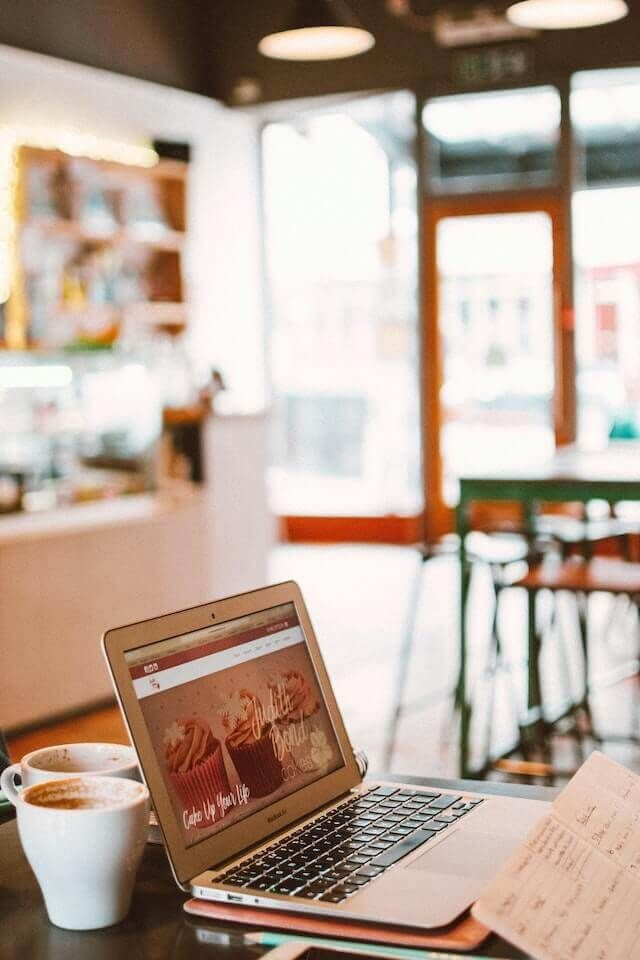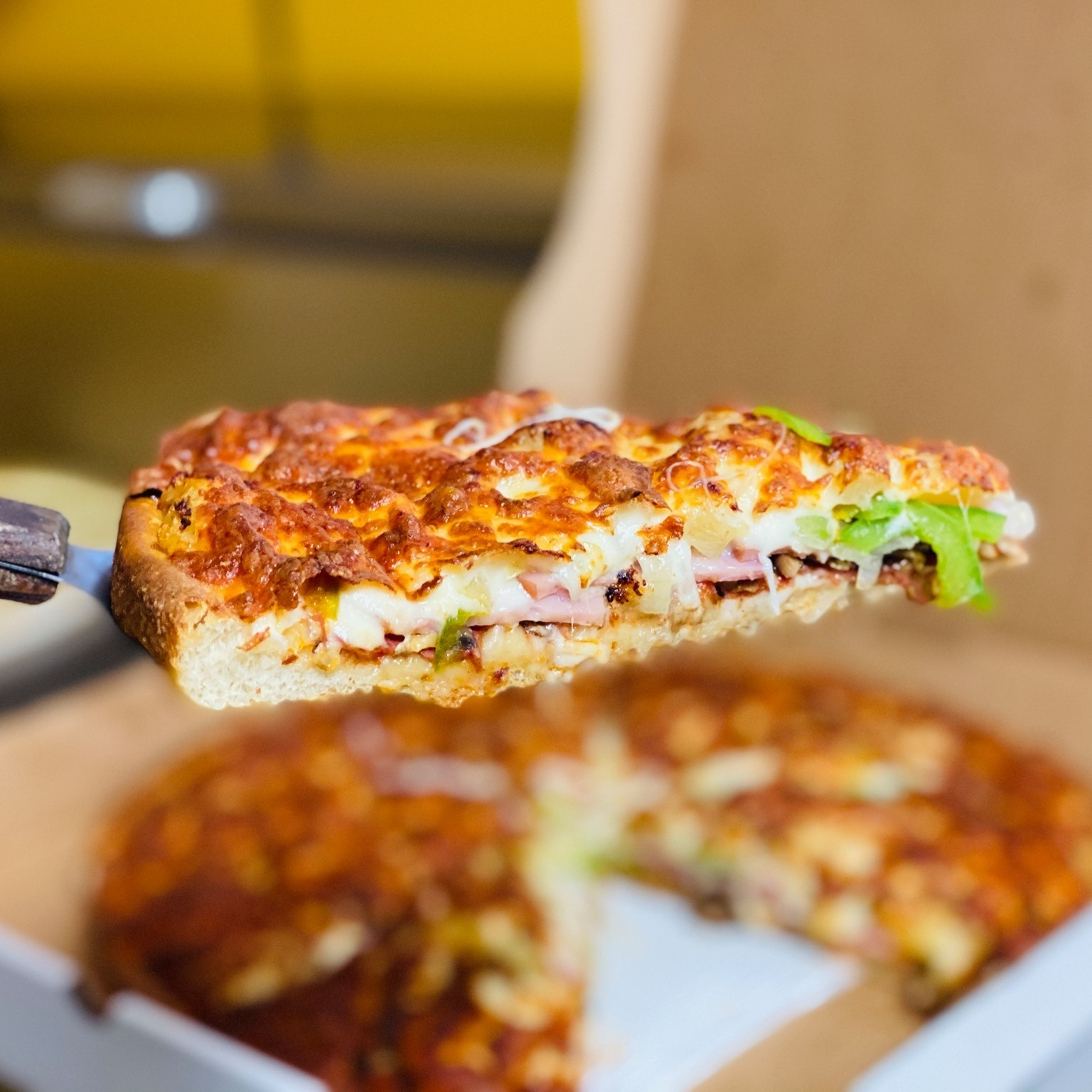 Delicious and Unique Pizza
Our pizzas are crafted with the finest ingredients and a secret family recipe that has been passed down for generations. Each bite is a burst of flavor that keeps customers coming back for more.
Superior Ingredients!
We believe that quality starts with the ingredients
We source only the finest and freshest ingredients, ensuring that every pizza is made with the utmost care and attention to detail.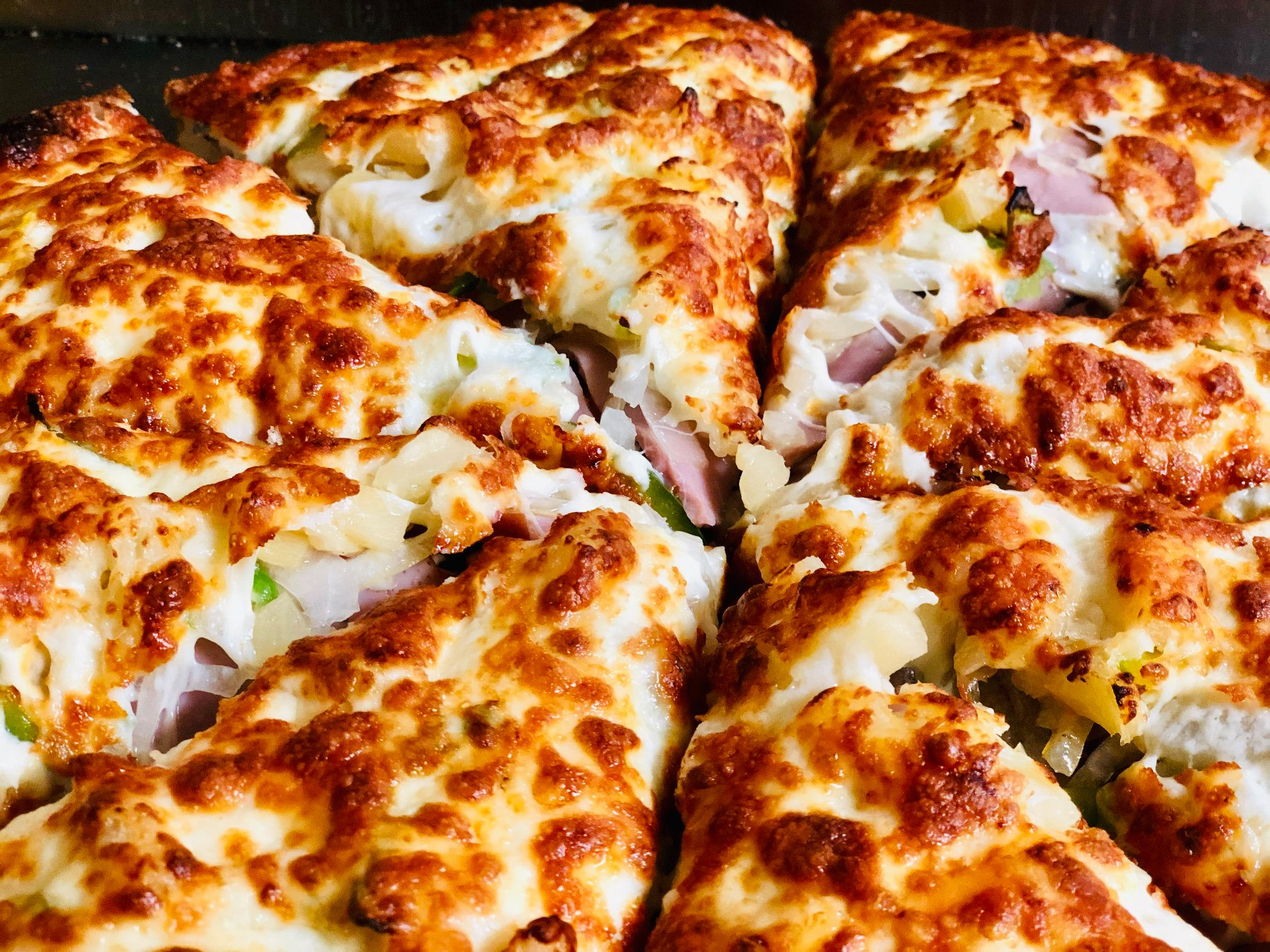 Proven Business Model
As a franchisee, you'll benefit from our tried-and-tested business model that has led to our success. We'll provide you with comprehensive training and ongoing support to help you run a profitable and efficient operation.
Marketing and Advertising Support
We have a dedicated marketing team that will assist you in promoting your franchise locally. From digital campaigns to print materials, we'll work together to build brand awareness and attract customers to your store.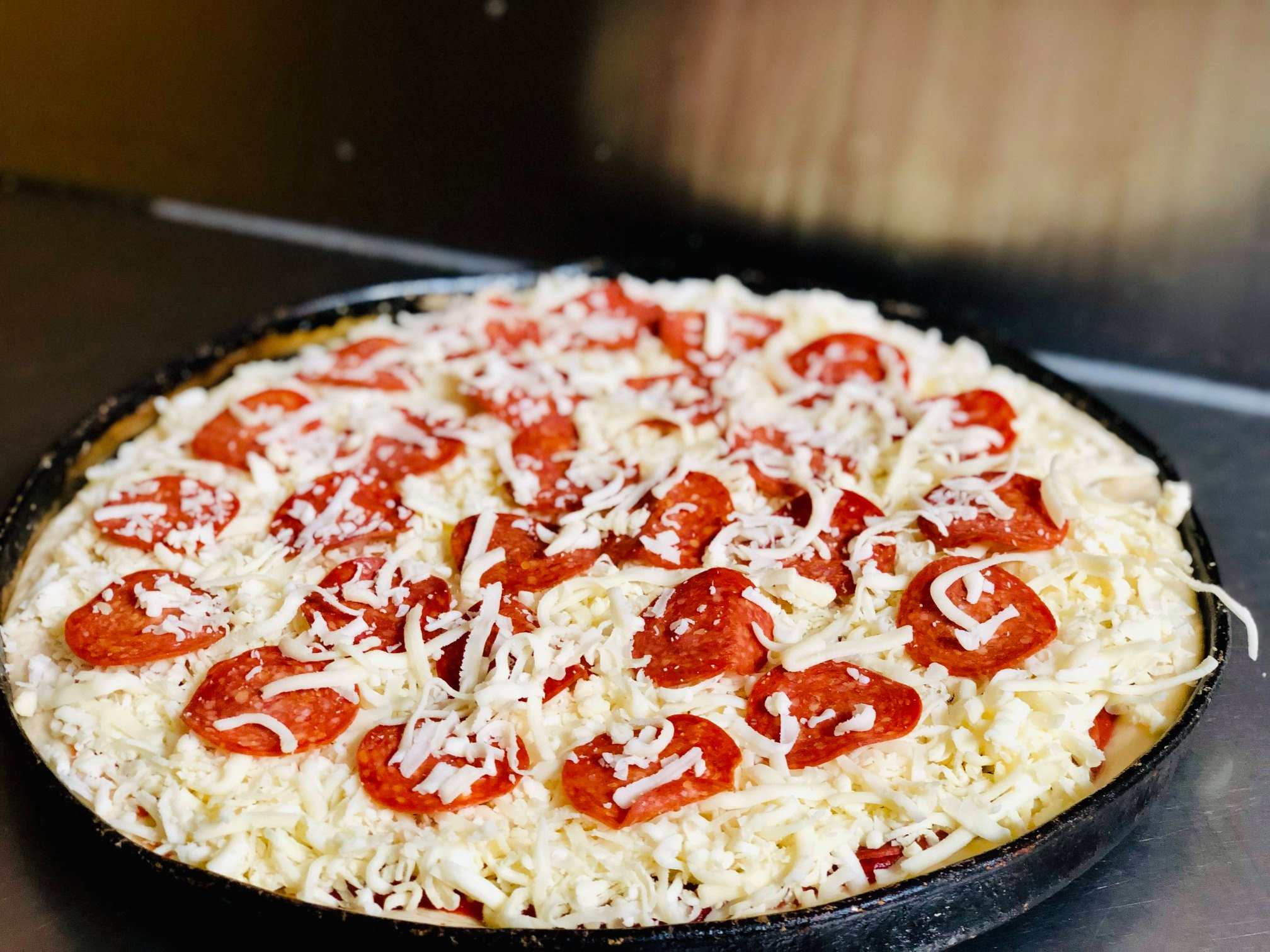 Operational Support
Our team of experts will guide you through every step of setting up and running your franchise. From site selection and equipment procurement to staff training and operational procedures, we're here to ensure your success.
Strong Brand Identity
Lil Ava's Pizza has established a strong and recognizable brand in the industry. Our logo, store design, and branding materials create a cohesive and appealing customer experience that differentiates us from the competition.
Bring the joy of delicious pizza to your community!
Contact us today to learn more about this exciting opportunity and take the first step toward owning your own successful pizza franchise.!